Win money on DrumbeatNews !!!
A mother and daughter who insisted on not taking the Covid-19 vaccine have died after contracting the virus.
55-year-old Heather Maddern gave up the ghost on August 31 in Ulster Hospital in east Belfast Ireland. Weeks later her 32-year-old daughter, Sammie-Jo Forde who is a mother of four died on September 11.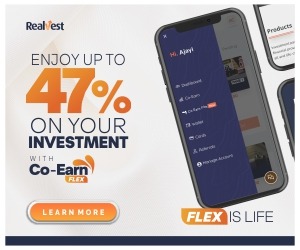 Both women lived together and were caregivers before they contracted the virus and got admitted into the hospital.
Mrs. Forde's father, Kevin McAllister said he felt terrible at the loss of his daughter and his former partner.
He said: "I've lost my daughter, my best friend."
Mr. McAllister told the BBC he never thought he would be burying his daughter. He said he had no idea why his daughter and her mother refused to take the vaccine.
He said: "These people who are not taking the Covid-19 injection – they're not thinking of the other people that they leave behind.
"I can never get it out of my mind. Why didn't she take it? It will haunt me for the rest of my life.
"I just wish people out there would listen to the experts. I am devastated.
"If she had took it she would be alive today, her and her mummy.
"Loads of people out there not taking it, they don't realize what they are leaving behind. We have to pick up the pieces. I have two sons as well and they haven't gone to work, they have lost a sister.
"I don't want nobody to go through what that man has to go through, rearing four kids on his own.
"I have come back to work today to take my mind off it but next Monday I have to bury my first born, my best friend, my daughter and I wouldn't wish it on anybody.
"I just wish to God she took it. It is on my mind every night".
Source: Naija News