Win money on DrumbeatNews !!!
Gmail has stopped working, and millions of users are affected by this, especially during the lockdown where people are now forced to work from home. Google's popular app is mysteriously down, and nobody knows why, as of the moment.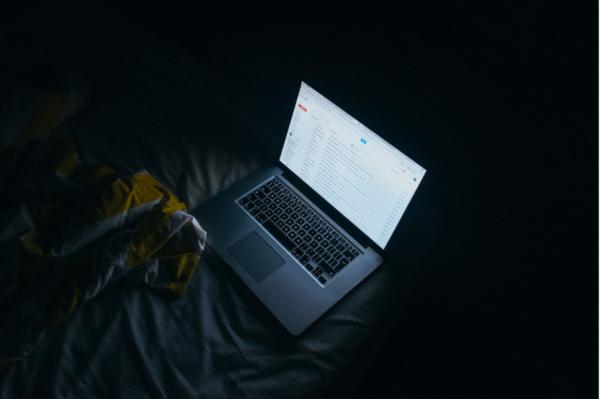 (Photo : www.pxhere.com)
What's The Scoop
Users have been reporting complaints all over the net, and it began around 3:20 PM or 10:20 AM EST.
According to the online outage tracker site named Down Detector, several thousand users have complained, but that's not including others who haven't gone to the internet to complain about it, so best be sure more people are experiencing this global problem.
Western Europe and the United States are the ones that hit hard the most as of the moment.
What's The Issue
The issue seems to be two-fold. First, it's about users not able to access their accounts in Gmail. Second, sending and receiving emails is also not working for most users.
Users already are flocking to Twitter ranting about the issue, and #GoogleDown is now making waves where several users are asking about the problem.
Some people are complaining over on the Down Detector website since it's become one of the widely popular sites during the coronavirus pandemic and is now being used to track outages and app issues from all over the world.
People are saying, "Be advised that Google is currently having issues with Gmail." and another one saying, "We're detecting that Google Mail (Gmail) is down or having service trouble. #ServiceStatus #Status"
It's still unclear what causes the outage, and yet, no sign from Google's social media accounts as to what the problem is and when it will be fixed. You could follow the advice of one of the users who posted in Down Detector to take your "midday noontime nap since ya can't get any work done anyways,"
We'll keep you posted in Techtimes as we know more.